Hi,
​
I know this is a bit cliché, but if you haven't read the book I just wanted to make sure you are not missing out on this masterpiece.
​
Blue Ocean Strategy
How to Create Uncontested Market Space and Make the Competition Irrelevant
​
At Gentle Bamboo, we are beginning to design a new game for innovation and creative thinking training interventions. While brainstorming the idea last night, this book was mentioned. Obviously! I skimmed through the book a little before I went to bed, and as the ideas are still fresh in my mind I thought I will mention this to you too.
Here's a beautiful explainer video which will help you understand the concepts (or refresh them)
​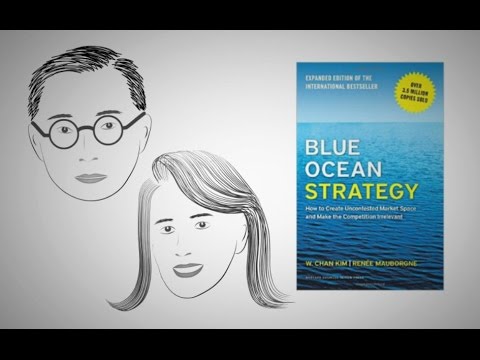 ​
I hope you like this book and benefit from the wisdom, insights and advice therein.
Sailling away,
Abhilash
​