Hi,
​
POV: You are a doctor. You have a six year old patient with terminal cancer. There's no hope for the kid, but if you are able to collect research data to understand how to treat the disease, you will be able to save kids in the future.
​
Imagine working in terminal paediatric care with kids in excruciating pain, and having to convince them to share details about where and how much it hurts – as part of your research. It's heart-wrenching work, but someone has to do it for the greater good. The kids don't understand and won't cooperate. Asking them for feedback again and again almost feels unethical and cruel.
​
Gamification to the rescue.
​
Create an app which has a Pain Monster as the enemy. Every time the kid feels pain, he/she opens the mobile app and smashes the monster in the place it hurts with as much intensity as it hurts. The monster withers away under the force of such a heroic fight. But, it will rejuvenate soon. You have to keep hitting it, keep transferring your pain to it, earn coins and medals.
​
The kids still have that excruciating pain, but now they have a way to vent it and find ways in which they enjoy in spite of the pain. They even look forward to the time when the next fight is scheduled, which is when the researcher needs data. This is an idea we had thought of long ago, but then went on to discover a much more efficient system designed by another company.
​
It's called the Pain Squad, and I share below a quick video about how it is literally changing and saving lives. It's empowering and wholesome at the same time.
​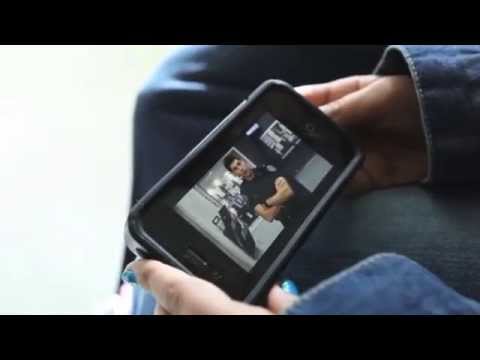 ​
Get on board the Gamification Train. You will do more fulfilling and impactful work than ever before.
​
Choo choo,
Abhilash
​