Hi,
​
I bring to your attention a new phrase I learned from watching an interview of Salim Khan, the father of Salman Khan and the senior partner of the eminent writer duo Salim-Javed.
​
The Arrogance of Clarity. "If I know this shirt that I wear is black in colour and you disagree with me, I will not expect to have any discussion with you about what colour it actually is. When I'm crystal clear upon the matter, and my attitude in discussion it will make me look like arrogant. That is called The Arrogance of Clarity."
​
I'll not go into the details here, and instead leave you with a link to the interview if you are so inclined to watch more. It contains another gem of a quote: "You earn not by saying yes, but by saying no"
​
If you understand Hindi and want to hear the story of Sholay while hearing some nuggets of wisdom from two of the smartest people in the industry, give this interview a shot:
​
​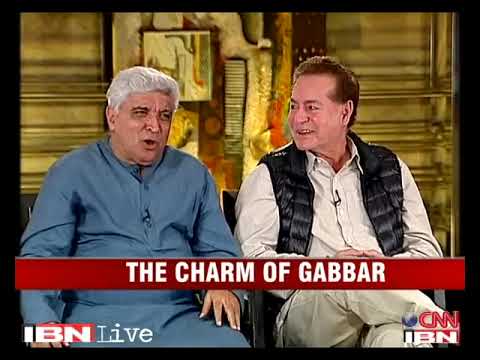 ​
Somewhat arrogant,
Abhilash
​